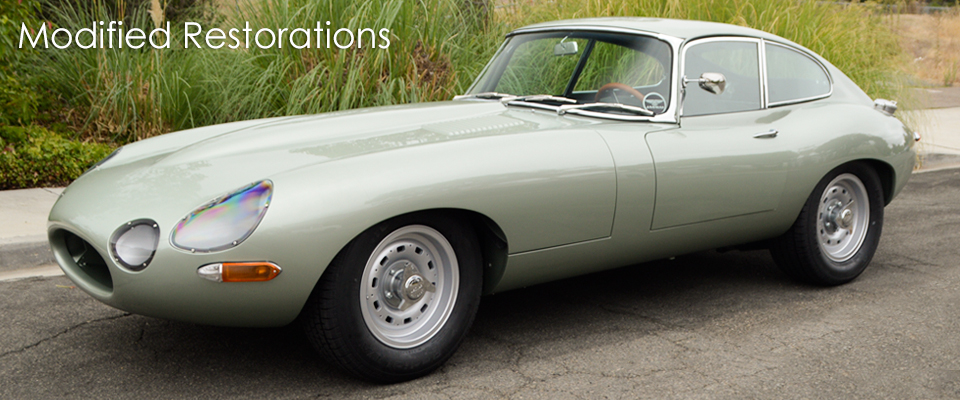 Modified Restoration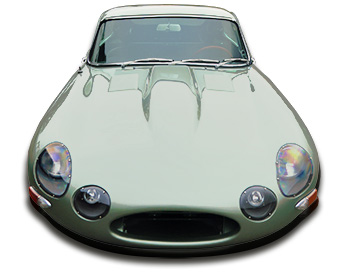 Classic Showcase specializes in adhering to your specific wants and desires when it comes to your classic vehicle. If showing your classic at Concours shows is not your thing, the sky is the limit when it comes to modifying your car. Our knowledgeable mechanics and restoration specialists are highly trained to create modified improvements in your engine our appearance of your vehicle. All you have to do is bring your list of upgrades and modifications and Classic Showcase will do the rest.
To give you an idea of some of the modifications that we offer please review the following:
Custom paint services
Custom metal work
Update transmission and clutch to a higher performance level such as a 5 speed transmission
Upgrades, such as: adjustable suspension, neoprene shocks, aluminum radiator, auxiliary fan, quartz clock conversion, insulation sound deadening, modern instruments, smaller steering wheels, larger wheels and tires, hydraulic system upgrades and performance, weber carburetors conversion, electronic ignition and so much more
Upgrade components in the engine for racing and higher performance
We have an onsite upholstery department that specializes in custom fit and design for vehicle interiors
Customize and upgrade original radios to digital for phone/Ipod or other accessory use
Install custom seats or modify the seats for better comfort levels and overall look
This restoration option can be added to a Show, Show/Driver or Driver level restoration if desired or can be purchased 'a la carte'.
Please contact management@classicshowcase.com to discuss your modification desires today!