VIEW BY MAKE
MOTORCYCLES
PROJECT CARS
WATERCRAFT
SOLD INVENTORY
Chevrolet
1985 Corvette C4 Coupe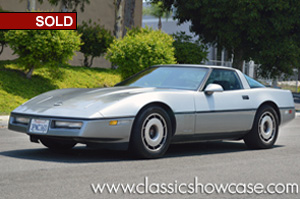 CONDITION:
DRIVER
STOCK #:
CH85-095
DESCRIPTION:
This all original, one owner, 1985 Corvette has always been garaged, and presents in good condition today. It sports the classic Corvette colors of Gray and Charcoal. It is clean, ...
2001 Corvette Convertible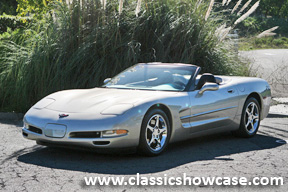 CONDITION:
ORIGINAL-PRESERVED
STOCK #:
CH01-106
DESCRIPTION:
This incredible, one-owner Corvette has always been maintained and only serviced through the Chevrolet dealer. The vehicle was special ordered in 2001 to the owner's specificatio...
2009 Corvette ZR-1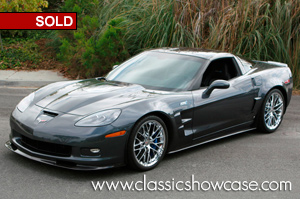 CONDITION:
ORIGINAL-PRESERVED
STOCK #:
CH09-499
DESCRIPTION:
You will truly have an incredible driving experience with everything this beautiful automobile has to offer This ZR1 stands in showroom condition, and has many distinctive features...